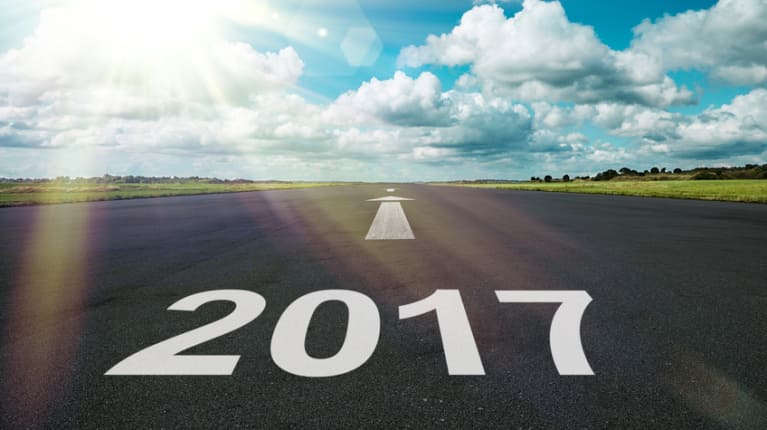 "The new year is a golden opportunity to be a new you, but if you are constantly living in last year, then you will continue to be the old you." -Michael J. Fite
For today's inspiration, I want to share with you five tools that will help you make and keep a successful resolution.
As you begin a new year, it is time to look at the opportunity that you have in front of you right now. There is power behind making a resolution because according to Statistic Brain wants you know that if you do go ahead and make a resolution, you will be 10 times more likely to attain your goals than those who do not make any resolutions. If you are equipped with the right tools, you will be able to not only make it, but also keep it.
Remember that you have the opportunity to make and keep a resolution, but it takes you doing whatever it takes for you to become successful.
Click on my link below to view more about today's inspiration and see what it will take for you to make and keep a successful resolution in the new year.
What Are Five Tools Required To Make And Keep A Successful Resolution In The New Year?
Also feel free to become a fan of the motivation and inspiration:
Success Inspirers' World – Find friends, followers, inspiration, motivation, and encouragement and grow in blogging and life.
Michael J. Fite – Bringing the motivation and encouragement one post at a time!
Michael Fite – The Huffington Post  – Inform • Inspire • Entertain • Empower