My blog apparel is finally here! This design looks so easy, so it is gender neutral. It was not easy getting this together, please show some love. Follow this link to get yours. Let's go!
https://teespring.com/new-love4jace/8OADM1J6HK
FREE SHIPPING within the US if you follow the link.
I am donating a portion of the proceeds from this to the charity named; Feed my starving children.
The rest will be used to carry out a project in my area where statistics of those who are aware of their mental health state shall be collected. This is in partial fulfillment of my promise to YALI!
Thank you in advance and I hope you are inspired to help.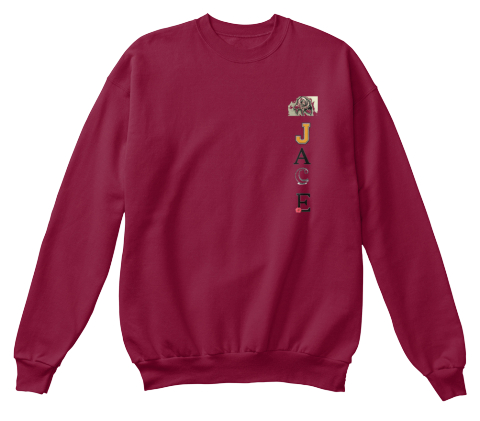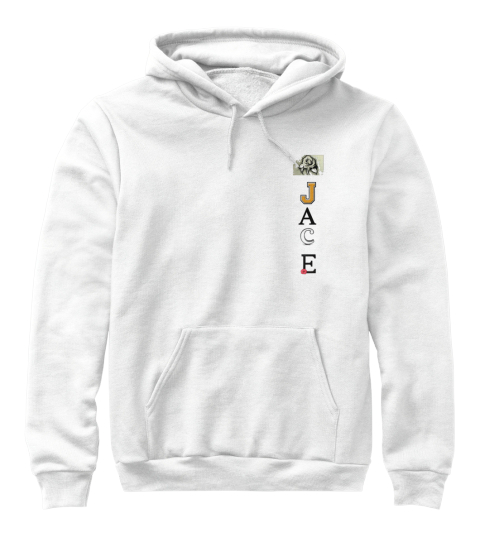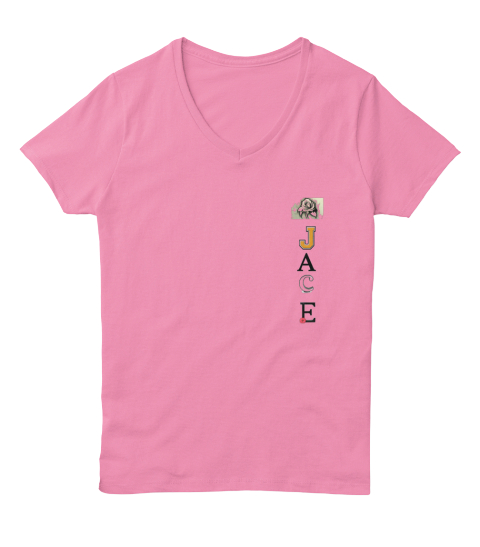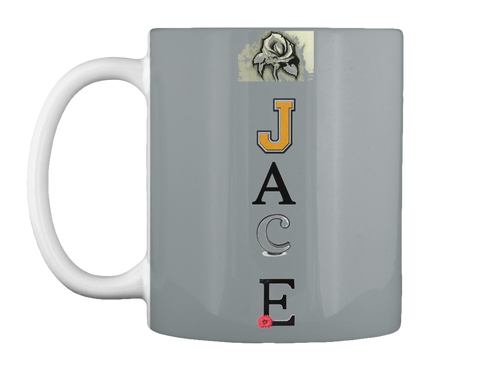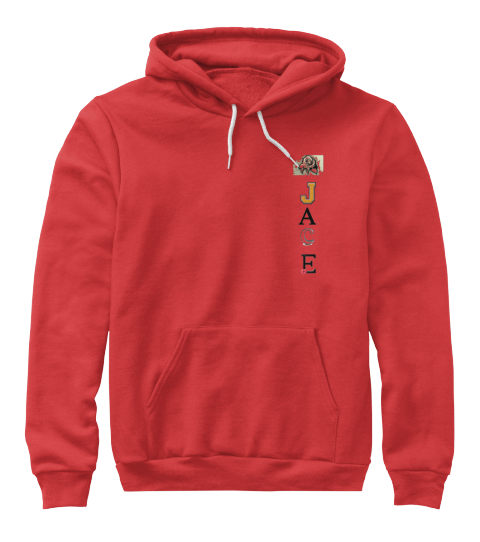 I'll be wearing this one because I love red…above all other colors.
Let's go people!
#YALICares