Harotian Essentials
Good Day Friends,
I pray everyone is having a wonderful morning. This morning I woke up feeling a mixture of sad and angry. Not sure why, but I refuse to allow those feelings to control my day and how I interact with my loved ones. So, after I sent the kids off to school, I cleaned my house and spent time with Jesus.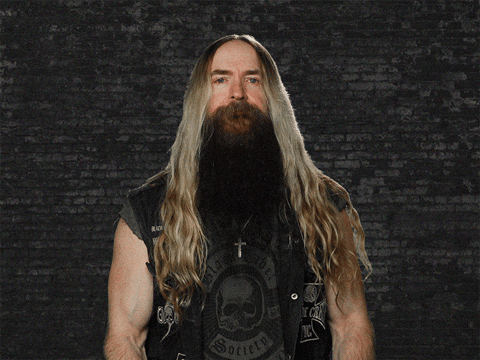 He always provides perfect calming methods when things seem like a struggle. This is the best part of having a relationship with Christ. He understands me. He accepts me. During the up and downs, he is always there to comfort me.
This makes me think about personal relationships that we have with each other on earth. There are not that many people willing to go through life's devastations with you like Jesus does.
There are so many people who want to be in a relationship, but not…
View original post 482 more words