Jace Inspires
One of my favorite captions on earth is "no mediocre. Only the best is good enough".
I honestly cannot remember at what point I picked up this statement but it has done wonders for me already.
jaceinspires
The starting point of setting goals is for you to throw all mental limitations and let your mind roam freely across the entire universe of possibilities.
A limited man is a restricted man who suffers in the midst of plenty. He cannot go beyond the limit the enemies have set for him. Though he may see or know where he belongs or what he should attain but find it difficult to get there. Limitation makes a man to suffer in the midst of opportunities and possibilities.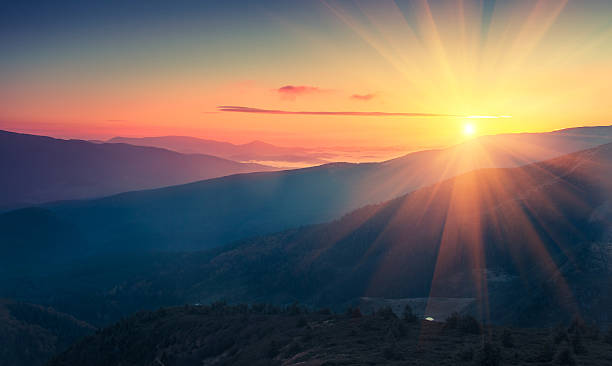 jaceinspires
One of the indications of a destiny that is tampered with is that the owner of such destiny suffers limitation in life. There is a spirit…
View original post 395 more words
fun lover, fashion lover, foodie, arts lover, travel and adventure freak......in fact, lover of all things good. Affilliate links are used in some of my articles, so you can shop, and I'll get a little something at no extra costs to you. Hope to inspire you and be inspired by you. #237👑 #babygirl🌷 #jace💟