SOCIOLOGICALLY YOURS, Dr. Vivencio (Ven) Ballano
Many women may not be aware that there are things that turn off men. Of course, this can be cultural. It depends on the type of social expectations and gender roles between sexes in a particular culture. But those who reside in urban centers with middle-class orientation, the following attitudes and behaviors can generally turn off men:
1. Nagging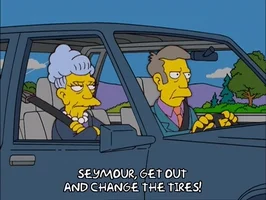 One of the top-most turn-offs for guys is the distressing and nagging attitude of women. Generally, what guys don't like is the on-going complaints and issues raised by them. When you start finding faults in your guy and rise issues in everything he does, he will eventually get frustrated by you and the relationship (slism.com).
2. Bad Hygiene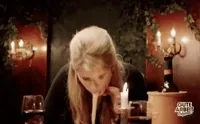 Bad hygiene is among the top turn-offs for guys. Guys dislike bad hygiene. They avoid the company of women with a bad aroma. If you don't clean your body, hair, and skin properly…
View original post 308 more words