Children are so Innocent…….
You won't stop laughing. So nice.
Boundless Blessings by Kamal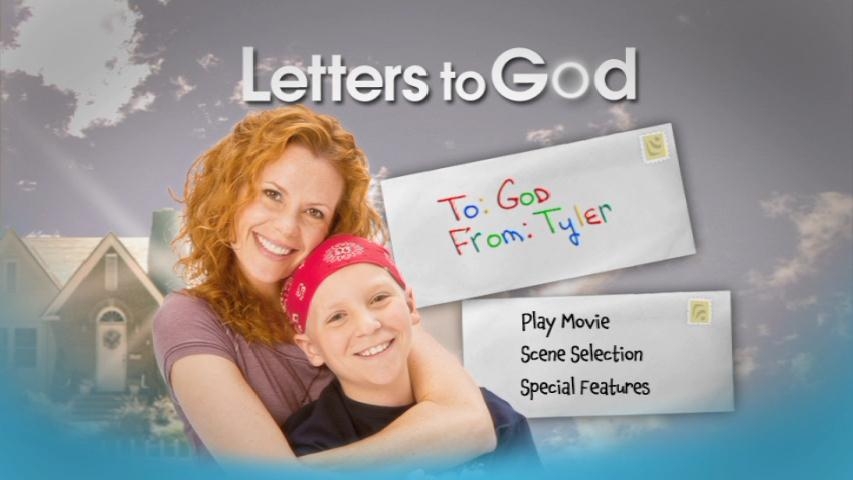 GIVEN BELOW ARE SOME OF THE LETTERS THAT CHILDREN HAVE WRITTEN TO GOD;
CHILDREN ARE SO VERY INNOCENT. THEY CAN TELL EVERYTHING THEY WANT TO OUR LOVING GOD. HE IS ALWAYS THERE LISTENING WITH LOVE TO THEM. 
HE HIMSELF IS INNOCENCE PERSONIFIED:
DEAR GOD:
-'Thank You for the baby brother, but I think you got confused because what I prayed for was a puppy.'
-'I want to be just like my Daddy when I get big, but not with so much hair all over.'
'I
think about You sometimes, even when I am not praying.'
-'We read Thomas Edison made light. But in Sunday school they said You did it. So, I bet he stole Your idea.
-'Please send a new baby for Mommy. The baby you sent last week cries too much and I can't seem to be sleeping at all.'
-'Could you please give my brother some brains? I think he has lost it somewhere. So far he…
View original post 81 more words
We are a team of highly motivated, inspired, inspiring, positive-minded and passionate people who are out to inspire and encourage people to bring out the best in themselves and realize their fondest dreams. Our work is positively impacting millions of people around the world.a