How to Check On Your Friends During Tough Times
Jace Inspires
Check in on your "strong" friends.
It's an easy and important message, but following through can be a little tougher than it sounds. Actually it is harder than it sounds. Simply because in our minds we believe that these friends always act and speak strong, so they must be ok. The reality is that we all have problems, rich, poor, fat, skinny, strong, weak….everyone has problems that they are struggling with. Not everyone knows how to turn to another one to cry out. Most will cry inward because they don't want to be a burden….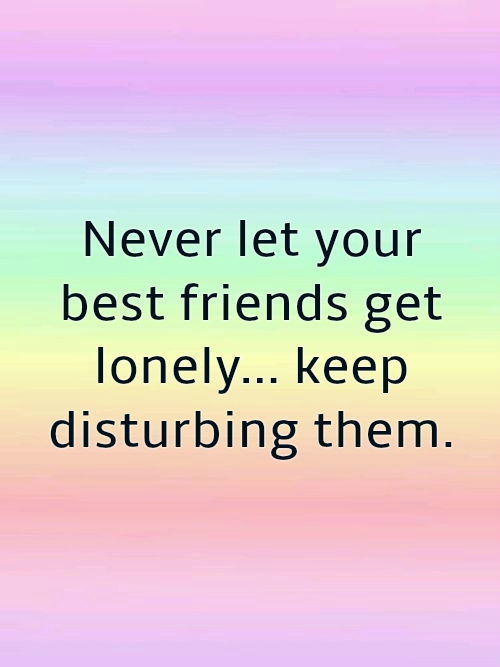 Well, this year we are checking on our strong friends. We are going to offer them all the support we can. How can you do this though? If someone is already being described as the strong one, opening up may be really tough…. So, try these ways to check on your friends this year.
View original post 701 more words
fun lover, fashion lover, foodie, arts lover, travel and adventure freak......in fact, lover of all things good. Affilliate links are used in some of my articles, so you can shop, and I'll get a little something at no extra costs to you. Hope to inspire you and be inspired by you. #237👑 #babygirl🌷 #jace💟