Social media. Has it ruined people's lives..?
–
Hi everyone I hope you are well wherever you are in the world..
–
So I have been thinking about this for sometime and that is SOCIAL MEDIA. Because just recently one of the biggest platforms INSTAGRAM has decided to do a trial for 'not showing the amount of likes that people have on their photos anymore' to try and avoid peer pressure and popularity. I do think in some ways it is a great idea. Especially for teenagers and the younger generation.
–
But it is not just that. IT IS EVERYTHING every day you hear that someone has committed suicide from a social media related thing. NOW DAYS something or another is down to social media and the internet.
–
ANXIETY
DEPRESSION
BULIMIA
ANOREXIA
–
In the days before social media and the internet people didn't seem to have as many problems as they do now.
What would you do if there was no social media anymore? would you feel less pressured??
–
BE YOU YOUR LIFE MATTERS
–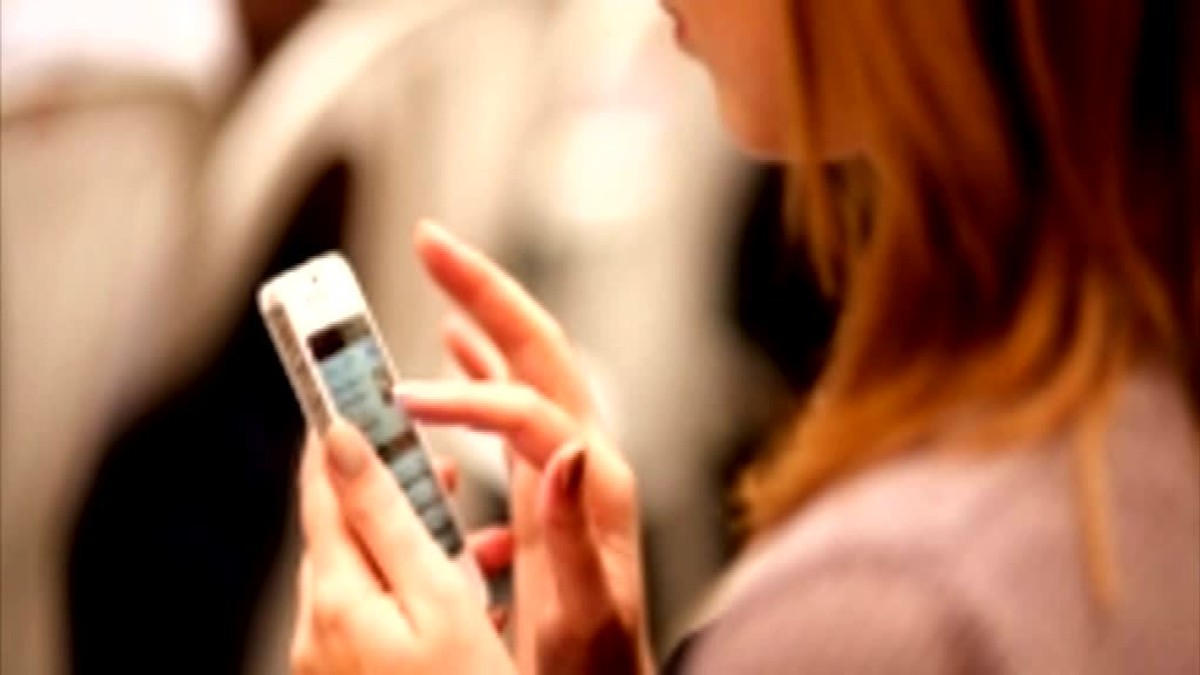 –
BEAUTIFUL BUTTERFLIES
Lauren Rogers