Autumn is coming!
–
Hi everyone I hope you are well wherever you are in the world..
–
So is it me or has 2019 gone really QUICKLY? I really do not know when this year has gone. But then I say that about every year. I do love autumn so much, because that is the month that I love to go for an evening walk sometimes with my dog Colin or my mum or friends and kick the leaves.. It is so pretty.. It is also a time so spend time with friends and family.
I like all of the seasons because all of them have their own beautiful meanings and memories!
–
What is your favorite season of the year?
–
SEE GOOD IN EVERYTHING
–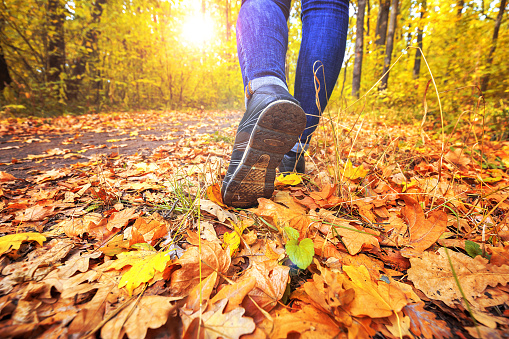 –
BEAUTIFUL BUTTERFLIES
Lauren Rogers